Romer Labs at the 3rd International FOOD ALLERGY FORUM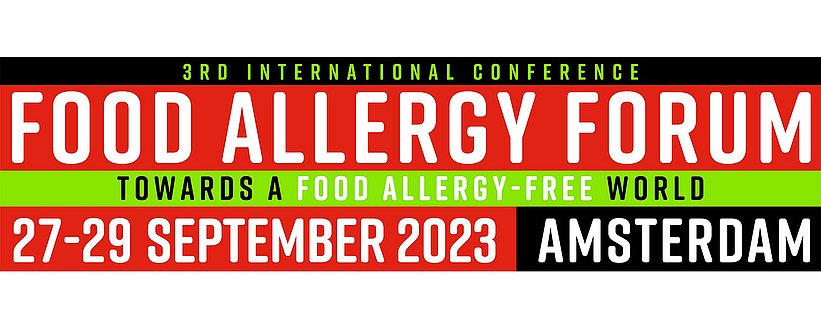 We were thrilled to be a part of Food Allergy Forum 2023, a gathering point where the brightest minds in the food industry, science, and regulatory authorities met. The forum featured an enriching agenda, including invaluable trainings and workshops on allergen risk assessment and confirmatory analysis.
📢  Romer Labs' Big Reveal! At the event, we unveiled a revolutionary application that enhances the objectivity and consistency of allergen test results, simplifying and optimizing the workflow.
We introduced the compatibility of AgraStrip® Pro Allergen kits with the AgraVision™ Pro system, offering a wealth of key customer benefits:
✔️ Objective and Consistent Results: Eliminate the uncertainty in strip result readings and diminish analyst-related variability. Strips incubated at higher temperatures mitigate environmental influences.
✔️ Simple and Efficient Workflow: The reader times the 2nd incubation automatically, ensuring results are read at the exact 5-minute mark. You can run up to 4 tests concurrently.
✔️ Connected: Stay on top of your data with blockchain-enabled test strips. Seamlessly collect, document, and manage data with Romer Labs Data Manager. Transfer this data to a PC, export to LIMS, or print out a report.
Missed it? Don't worry! Click here to find out more about how we're revolutionizing allergen testing and management!