Romer Labs at the World Mycotoxin Forum 2023 in Belgium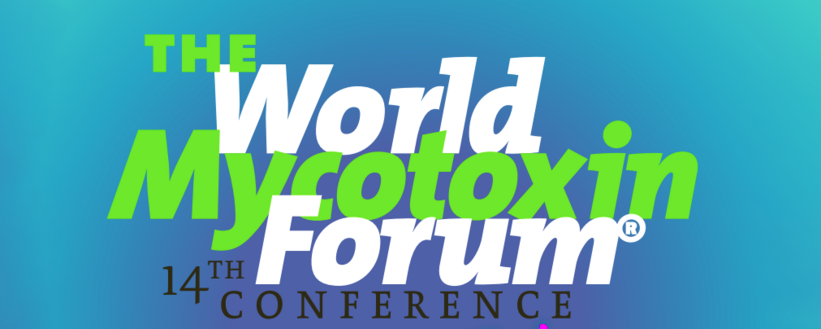 Together with our colleagues from dsm-firmenich Animal Nutrition and Health, we are thrilled to again support the World Mycotoxin Forum as gold sponsors.
The World Mycotoxin Forum® is the leading international meeting series on mycotoxins. It's dedicated to assembling the world's premier minds to formulate integrated strategies ensuring the safety and security of the food and feed supply chain. This holistic conference programme covers the latest issues in mycotoxin management, targeting researchers, professionals in the food and feed industry, laboratories, policy makers, and enforcement agencies globally.
Planning to Join the WMF?
Visit our booth to learn more about our mycotoxin testing solutions and don't miss our workshop!
Unmasking Mycotoxins: From Detection to Detoxification
Gain new insights into mycotoxin management by exploring cutting-edge advancements in rapid detection and detoxification.
When: Tuesday, October 10th, 12:45 – 13:45
Where: Meeting Room "Okapi 3"
Live Demonstrations at Three Different Stations:
Speed Meets Precision: Detecting mycotoxins in 10 minutes.
The Power of FUMzyme: Detoxifying fumonisins effectively.
A Virtual Reality Deep Dive: Experience 3D modelling of fumonisin degradation.
Each station offers demonstrations that begin every 15 minutes, providing an in-depth look into the innovations shaping mycotoxin management.