Spot On: Not the Usual Suspects: 5 Gaps in Your Environmental Testing Program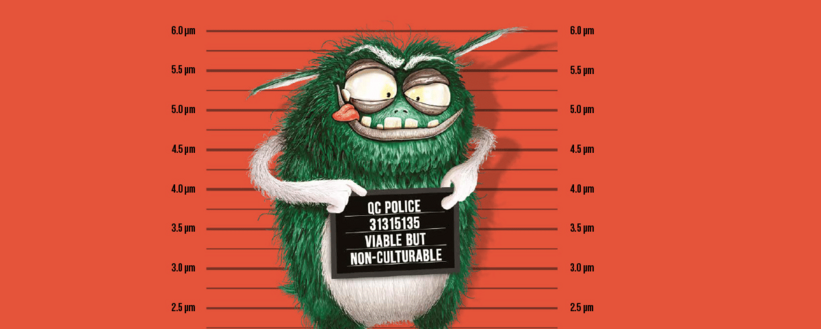 Where are the gaps in your environmental testing program?
Bacteria in food and beverage manufacturing facilities can affect product shelf life and quality, and some pathogens can even be life-threatening. Cleaning and disinfection are paramount to securing the safety of your food and the reputation of your business.
But it's hard to crack down on something you can't see. Traditional microbiological methods don't allow for preventive control or preoperational actions. ATP tests, while fast, only quantify biological residues, which are not a meaningful proxy for the disinfection efficacy. How can we get accurate readings of bacteria concentration, fast?
In this issue of Spot On, we discuss impedance flow cytometry and how it can give food producers immediate, on-site verification of their cleaning and disinfection programs. We also give you a behind-the-scenes look at CytoQuant®, the world's first mobile flow cytometer.
In this issue:
5 common gaps in environmental testing programs that current testing methods can't close
The benefits of having the power of flow cytometry in a handheld device
How CytoQuant® uses impedance flow cytometry to quantify bacteria and residue particles
Published on:

Microbiology
Get your issue of Spot On now!
Curious to see what Spot On has to offer? Fill in the form and download the magazine
Download now